Services & Propositions
what can we do? Just take a look.
Advertising
We run on a cost per lead basis. We only work with companies who have an clear sales process and know the value of a lead. We specialize in scalable traffic sources Facebook and Adwords
Search Appearance
We no longer offer this as a service but we are personally invested in several competitive search traffic based businesses which month over month provide results and profitable traffic. For advertising on PrivacyAlliance please contact us
Conversion Rate Optimization
Fore every 1000 visitors you have how many customers do you generate? What if this number could be doubled? By improving the sales funnel and user interface, sales can be optimized
Our Clients
though we can't make all of our clients public, here are a few

Credit walk is a Canadian resource for credit cards, travel, rewards and points.

Aviation news, points, miles and credit card rewards. Follow your favorite bloggers in the industry in one sleek, easy to access, easy to read interface.
Current Projects
see what we are working on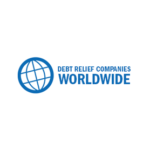 Debt relief clients consist of our largest partners and we generate thousands of leads in english speaking countries. We work on a cost per lead based model and we don't make money, unless you do.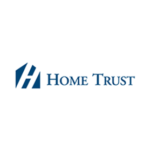 We work directly with Hometrust providing secured credit card leads to their call center, generating positive return on investment month over month.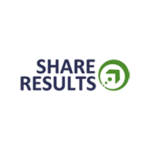 Through Shareresults we are involved in promoting financial products such as different tiers of rewards credit cards through search engine based traffic.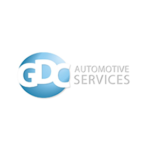 We generate many leads each month in the competitive and high growth online auto financing niche.